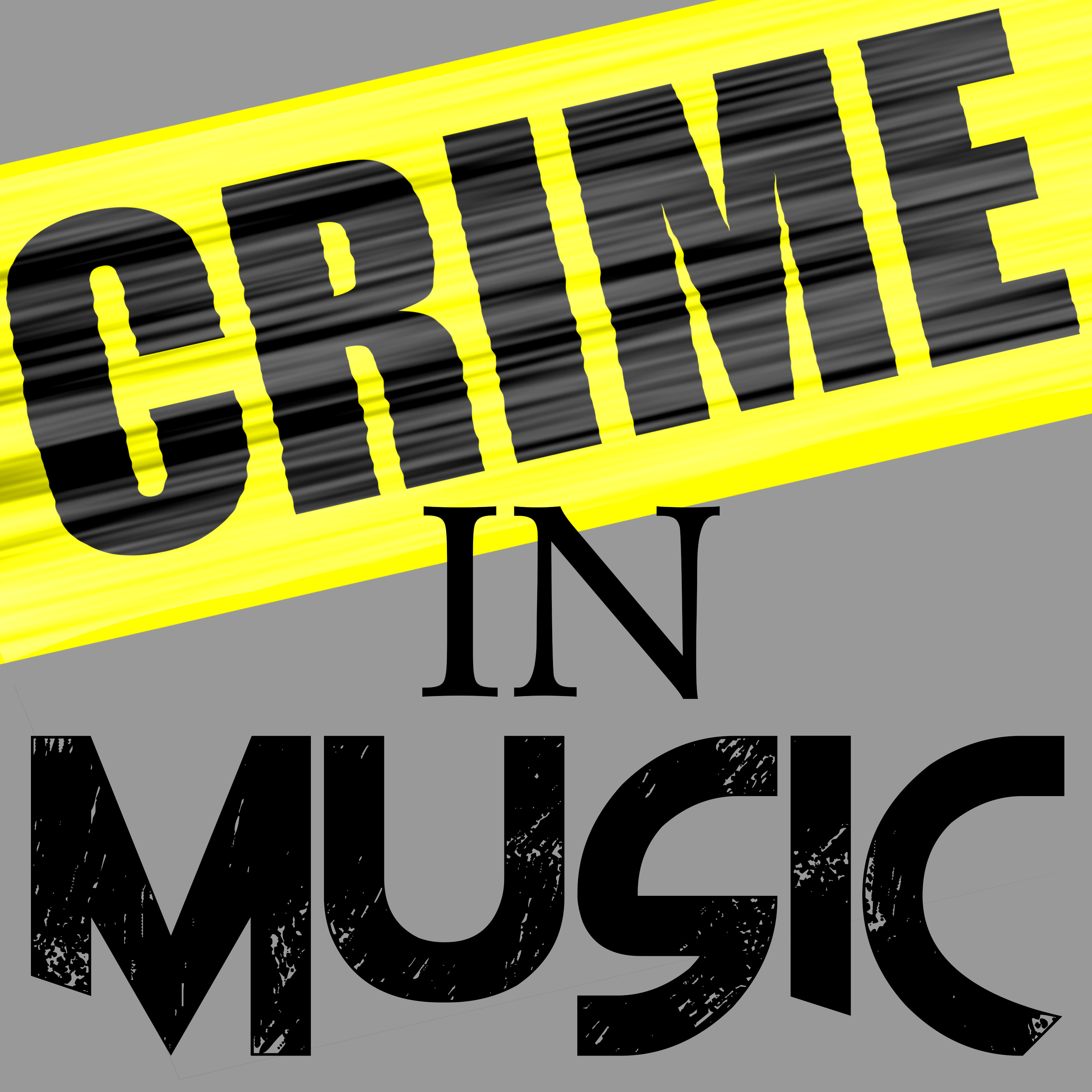 018 - I'm Johnny Paycheck and I Took That Job & Shoved It!
Mar 20th, 2019 by Crime In Music
It's the ballad of Johnny Paycheck. Working his way up from ghost writing major country hits for artists like Tammy Wynette and Ray Price, fronting for George Jones band and even having to take a job as a bass player, Johnny-Donny does it all in the world of country music. We have another double Navy deserter, guest star on the Dukes of Hazzard and on a side trip to the bar, before he went to his Mom's house for the holidays, hear why Johnny shoots a guy in the head during an emphysema-style bar brawl over deer meat and homemade turtle soup! Merle Haggard posts his bail after a secret recording session behind bars. Give a listen to the tale of the Ohio Kid, Donny Young....... Johnny Paycheck!
Leave an Anonymous SpeakPipe Voice Msg:
Tweet Us:
the Gram:
 FaceBook:
Share
|
Download(

Loading

)