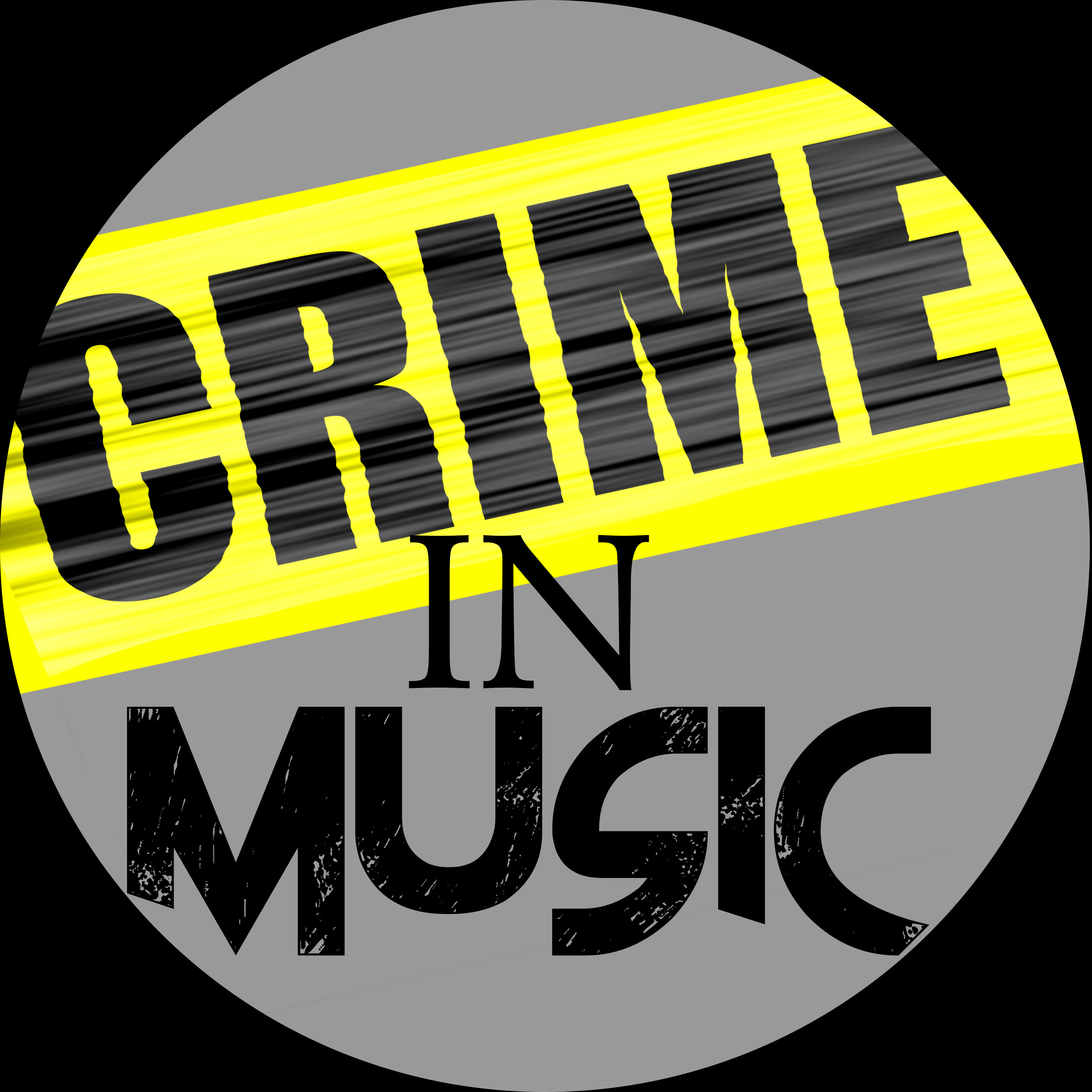 011 - I'm Moon the Loon, I'm Keith Moon!
Dec 12th, 2018 by Crime In Music
He wanted to be one of the Beach Boys, but he had a gig as a fill-in drummer for the Who, it's Keith Moon! You'll learn how to explode a toilet, piss off your neighbors and throw a birthday party that'll knock you're teeth out. Hear a 'skit', stories of Flint and the time Ben got ran over, seriously, he got ran over! Give a listen to all this and more! Thanks everybody, enjoy!
Leave a *SpeakPipe* Voice Msg:
Jam the Gram:
www.instagram.com/crimeinmusic
Tweet Us:
BookFace Us:
Subscribe/ Share/ Review:
https://itunes.apple.com/us/podcast/crime-in-music/id1419855428?mt=2
Share
|
Download(

Loading

)